Products List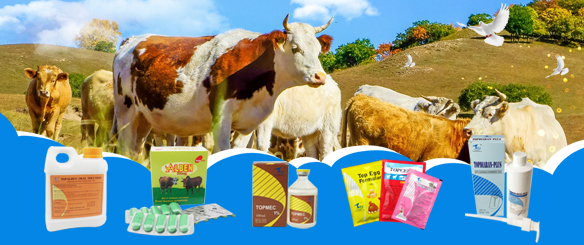 Products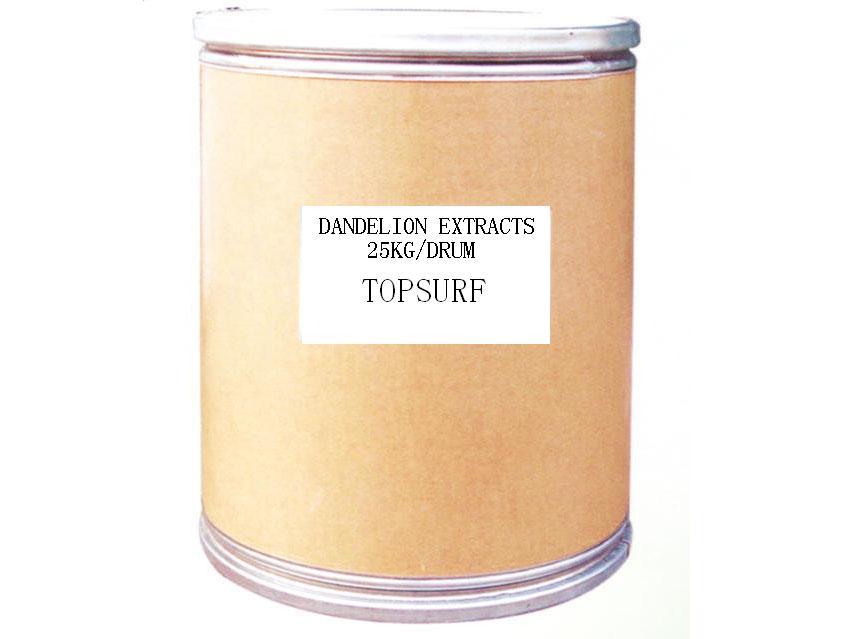 DANDELION EXTRACTS --- TS061101
Product

Dandelion Extracts

English Name

Dandelion Extracts

Latin Name

Taraxacum offininale

Ratio

10:1

Specification

appearance: Fine powder

color: Yellow Brown

Particle Size: NLT100%80mesh

order: characteristic

taste: characteristic

Moisture: 5%max

Heavy meta: l10ppm max

Pesticides: Negative

Total Plate Count: 1000cfu/g max

Yeast / Mold: 100cfu/g max

E.Coli: Negative

Salmonella: Negative

Pseudomonas aeruginosa: Negative

shelf time

2 years while properly stored

Package

Aluminum foil bag or barrel of 25 kgs

Medicinal Functions

Dandelion Leaf shares many of the same uses with Dandelion Root. As the root is stronger for many of them, the main use of the leaf has been as a diuretic for fluid build-up and edema. An aid in high blood pressure where a mild diuretic is called for. The leaf is high in potassium, which most diuretics leach from the body. High in nutrition to build the blood.
Dandelion Root has found a place in traditional herbalism in many chronic metabolic disorders. Supports the function of and detoxifies the liver, spleen and pancreas. Sluggish liver and chronic liver disease. Sluggish digestion in general. Poor digestion, assimilation and food allergies. Hypoglycemia; a support in diabetes. Gallstone preventative. Aids in the removal of toxins and metabolic waste from the body in general in arthritis, gout, urinary stones, helps prevent arteriosclerosis, an aid in high cholesterol. Chronic skin conditions. Acute bacterial infections (mastitis, tonsilitis, abscess, PID, etc.)
One of the earliest herbs to send out leaves and flower in the spring is the easily overlooked Dandelion. Many people, especially city dwellers, look down on the "lowly" Dandelion, yet it may be one of the most important herbs for our modern times. Larger roots will be found in looser soil. Harvesters should know whether the ground they are harvesting from has had poison applied or not.